---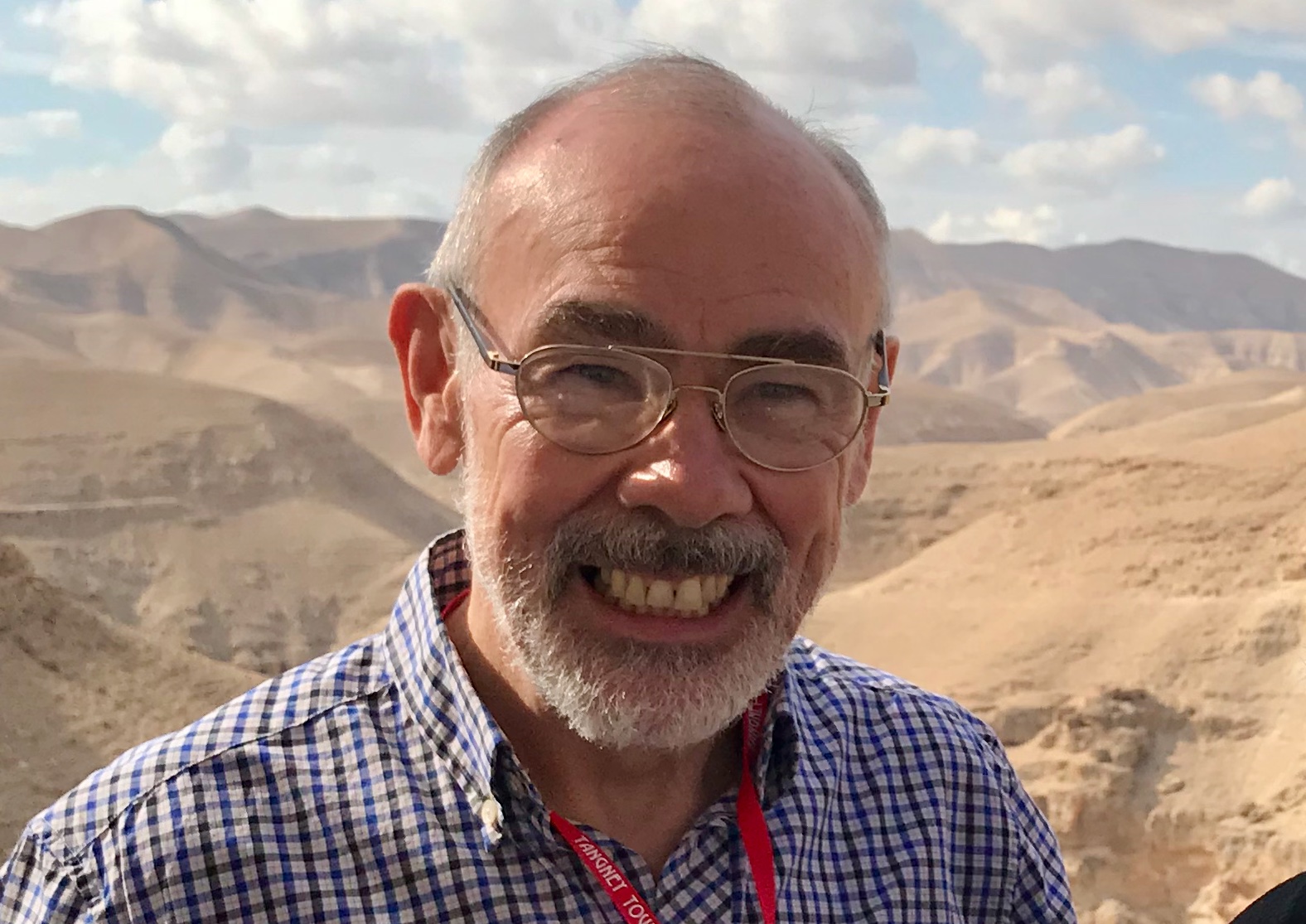 Mike Frain is one of the most prolific exponents of arc flash risk management and electrical safety in Europe over many years. The author is a dual national of the Republic of Ireland and United Kingdom and has been at the forefront of raising awareness about the management of the arc flash risk in a very practical way in accordance with European law. Indeed, his practical background is one of tremendous pride to him, having received a first-class electrical apprenticeship and then contributing to electrical training and qualifications nationally and also by creating new apprenticeships. You can be sure that any advice he gives on this subject is not an academic exercise but is the fruit of his own extensive experiences. His personal mission is to inform and influence duty holders, designers, and service providers to reduce danger from electrical arcing, by providing quick, simple, accessible and accurate predictive tools coupled with practical advice.
Being an authority on the drafting and training of electrical safety procedures and processes, he has been trusted to deliver electrical safety consultancy advice for numerous household names in all sectors of industry across Europe. He has held senior management positions in electrical safety, contracting, utilities, consultancy, and facilities maintenance companies having direct responsibility for putting people to work on a full range of complex and large power electrical systems and founded Electrical Safety UK in 2004. An author of electrical safety articles and papers for several organisations such as the IET, IEEE and several engineering, utilities and HSE publications, he has been credited with raising awareness about electrical arc flash risk assessment within Europe and beyond.
The author is a Chartered Engineer, a Fellow of the Institution of Engineering & Technology and a Corporate Member of the Chartered Management Institute. He is an Expert for the British Standards Institute and IEC UK National Committee on TC 78: Live Working. He is the Convener for the International Electrotechnical Commission arc flash working group (TC 78 WG 15) and the Team Leader for the IEC arc flash end user guidance project team. He is the Secretary for the IET South Yorkshire Local Network, is Vice Chair of the IET Engineering Safety Policy Panel and leads the IET Arc Flash Working Group.